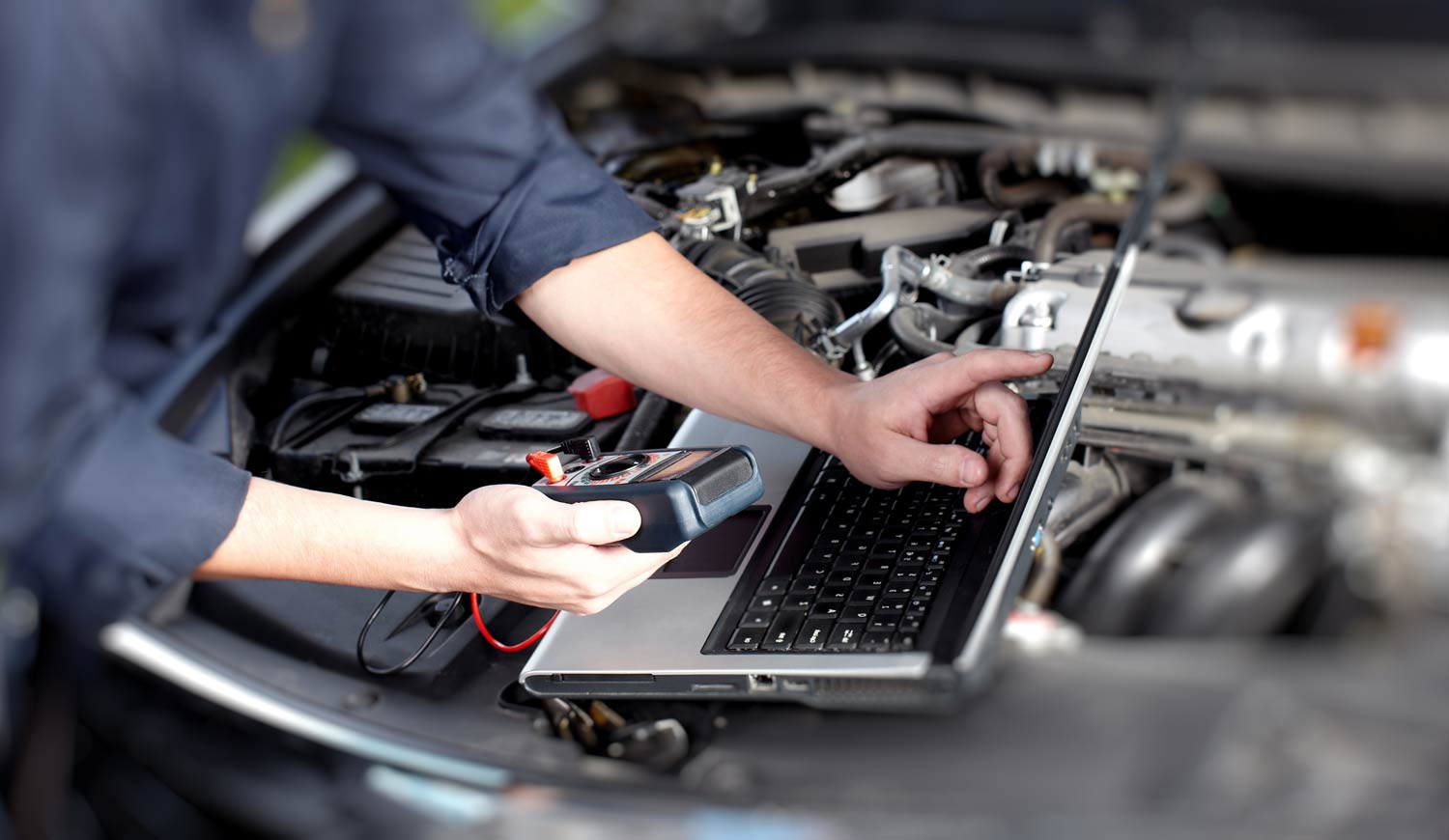 Hybrid Battery Repair - Indianapolis, IN
Pro Diagnosis | Battery Repair/Replacement | Warranty
We save you thousands vs. the dealership.
It Starts With A Proper Diagnosis
---
Call now to schedule your pro diagnostic!
---
(317) 900-9373
We specialize in Toyota Prius hybrid battery repair.
---
1. Hybrid Battery Problems

Having trouble with your prius or hybrid battery? Poor performance, indicator lights, and car not starting are all signs of potential hybrid battery problems.
2. Pro Diagnosis

It all starts with proper diagnosis. We travel to your vehicle's location and perform a comprehensive diagnostic. It's common for dealerships and brake shops to misdiagnose Prius and other hybrid battery issues.
3. Hybrid Battery Repair

We repair, recondition, or replace your Prius hybrid or hybrid battery and warranty the work for up to 12 months.
Toyota Parts Dept.
$3,000 +
HIGH PRICE, Short Warranty
Toyota Uses The Same Process We Do To Refurbish Their Batteries
These Are Not All New Cells
High Cost
12-Month Warranty
Hybrid Battery Repair
See the difference!
$995
LOW PRICE, HONEST WARRANTY
Low Cost
Fast Service
Honest Diagnosis
12-Month Standard Warranty (longer available)
Local Service in Indianapolis
Mobile service available to Indiana and neighboring states
Service & Repairs for other common problems
Quick Quote
Other Refurbished
$1549
High Price, Slow Service
High Cost
Slow service
Mobile-only
Questionable Warranty Claims
no loaner car available
CAUTION: Anyone offering more than a 24 month warranty on a refurbished battery is not being straightforward. Ask us why even Toyota doesn't do it.
---
Hybrid Battery Repair, Prius Battery Repair
Get the battery repairs your Prius or other hybrid needs now
Hybrid (HV) Battery Repair
Bring your vehicle to our shop in Indianapolis or, for a small additional travel fee, our service technician can visit your location throughout Greater Indiana and neighboring states.
We perform an expert diagnostic of your Prius or hybrid vehicle. If it is an HV hybrid battery issue we repair, recondition, and warranty your newly refurbished battery.
We offer up to a 36-month warranty.
---
---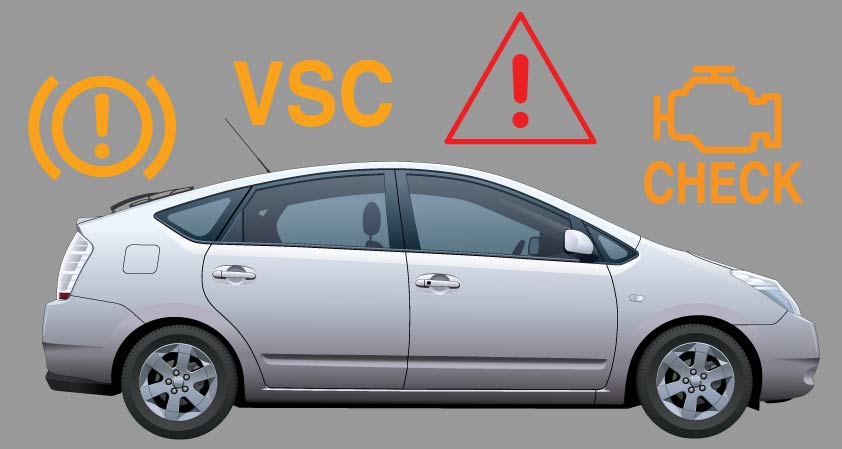 Prius HV Battery Guide
We've fixed thousands of Toyota Prius HV batteries and have developed this guide for understanding your options:
---
---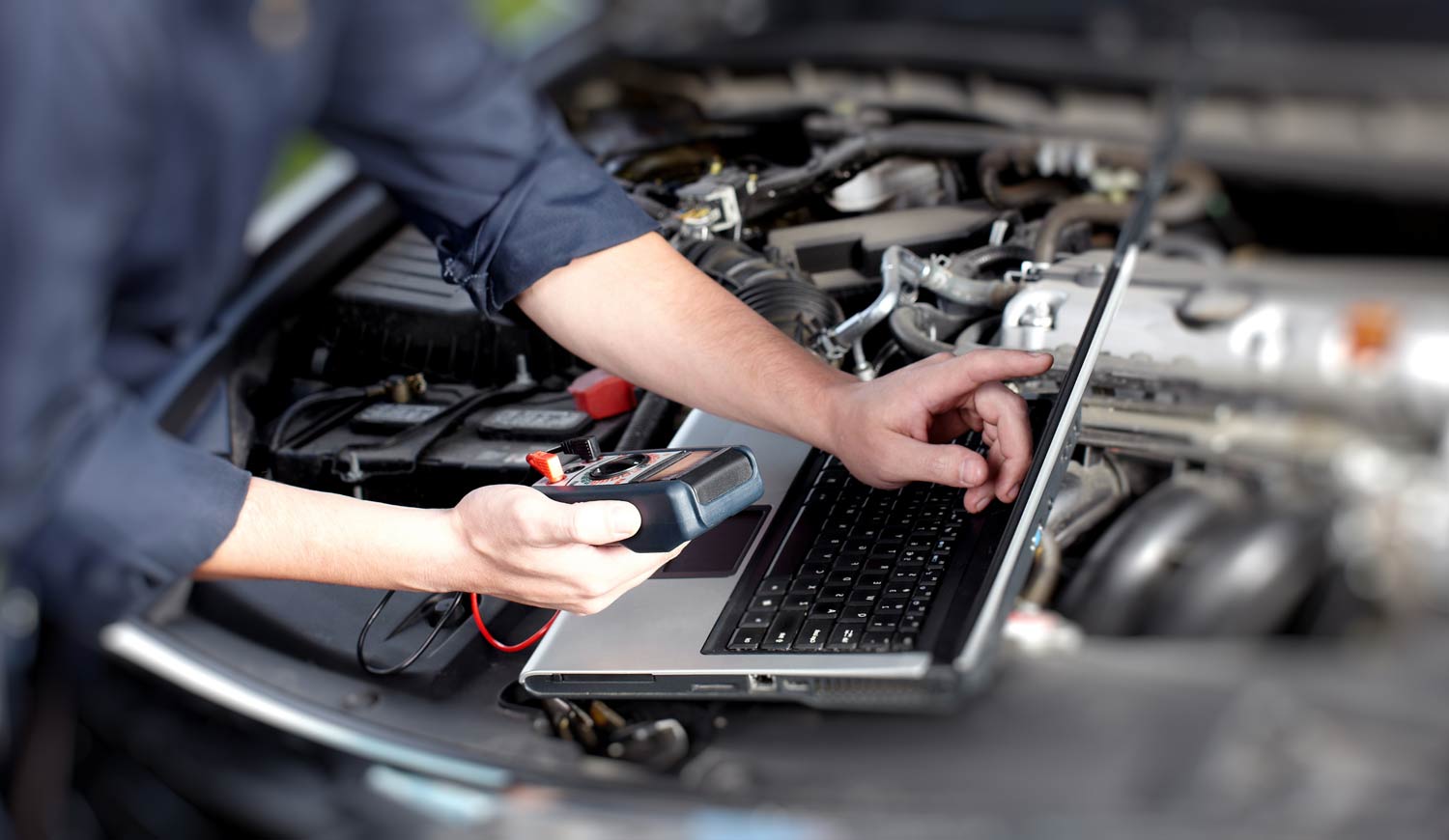 MOTORCELLS™ LIMITED LIFETIME WARRANTY
Quick Custom Quote
(usually within 15 minutes)
[formidable id=2]
---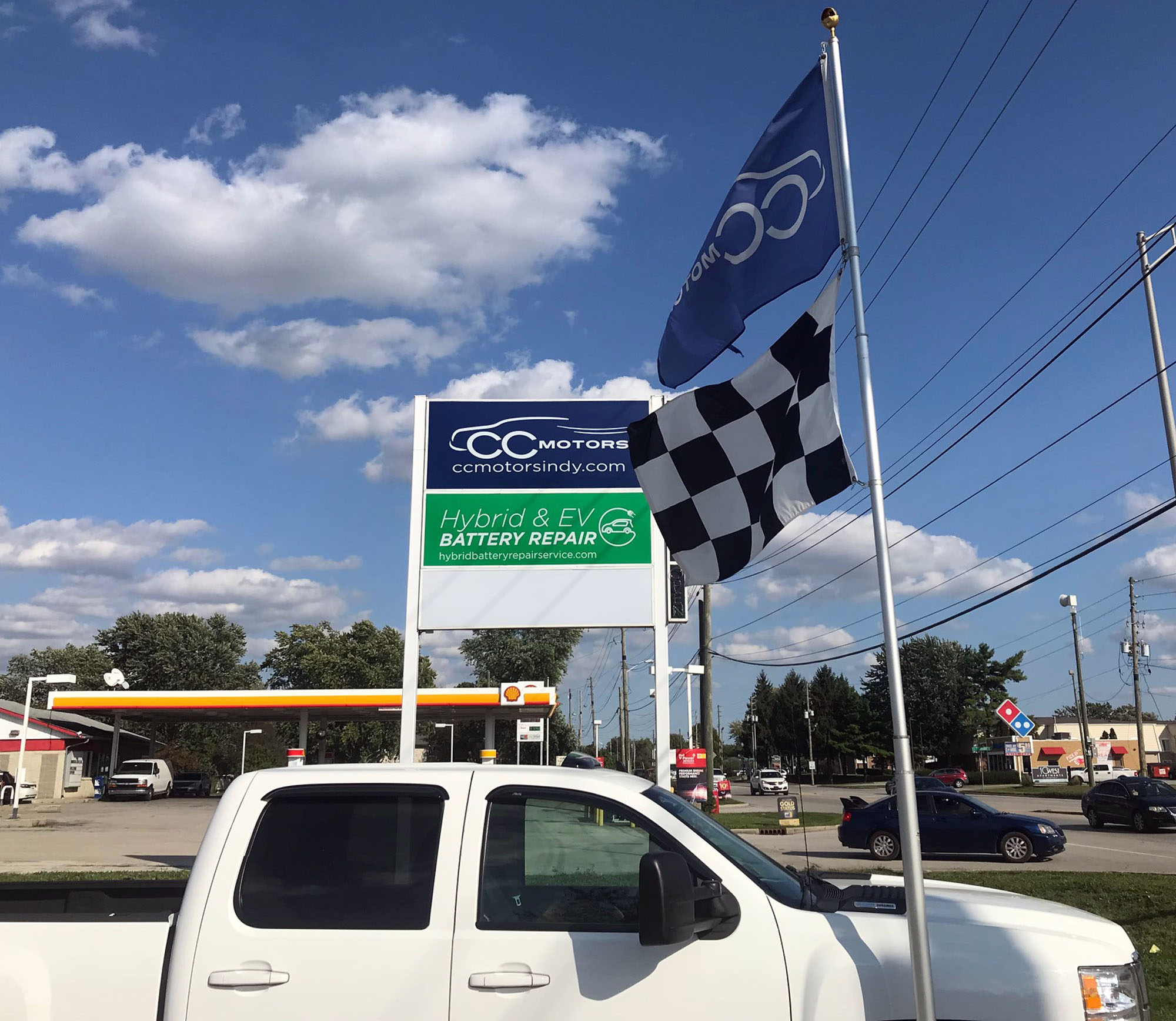 FAQ
---
---
At hybridbatteryrepairservice.com, our goal is to provide a cost-effective way to keep hybrids on the road for as long as possible. We think it would be a terrible shame for these incredibly energy efficient, eco-friendly vehicles to go out of service just because of an out-of-warranty battery and the cost to replace it. As the owners of Motorcells we understand the value that used vehicles and especially used hybrids offer to people and their families. Our goal is to keep hybrids on the road for a long, long time and we have found that hybrid battery repair is the smartest, most cost-effective way to do that.
And, to remind you why you bought a hybrid in the first place, feel free to check out FuelEconomy.gov Savings Calculator or the Climate Clock!
In addition to getting you back on the road fast, we aim to provide you with easy, no-hassle service from initial call or e-mail all the way through handing you back the keys to your repaired hybrid, EV, or Prius. Please Contact Us as soon as possible to receive a no-obligation phone consultation and custom price quote. Give us a call and we'll do our best to answer right away or call you back within 15 minutes! We want you to have a great experience repairing your hybrid with us.